Professionals reviews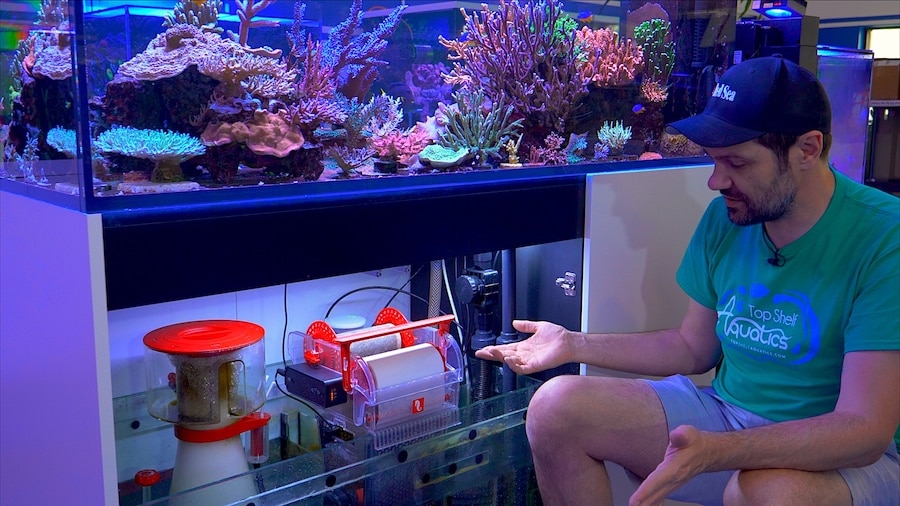 Article
We use one in the Studio, and have installed quite a few for friends too.
YouTube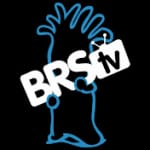 Bulk Reef Supply
the ReefMat will take your saltwater aquarium's mechanical filtration game to the next level
YouTube

Reef Dork
Red Sea ReefMat User's Review | By Far The BEST Auto Roller!
YouTube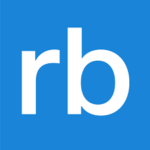 Reef Builders
The First 'Smart' Auto Filter Roll is a Winner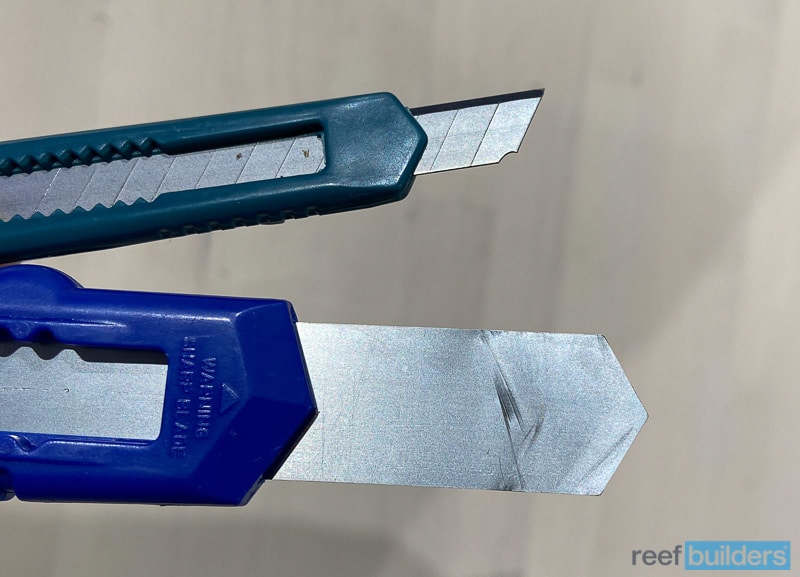 Article
We'll never cut out siliconed glass without it!
YouTube

Reef Exotics
Red Sea ReefMat | It's probably the easiest filter roller I've ever built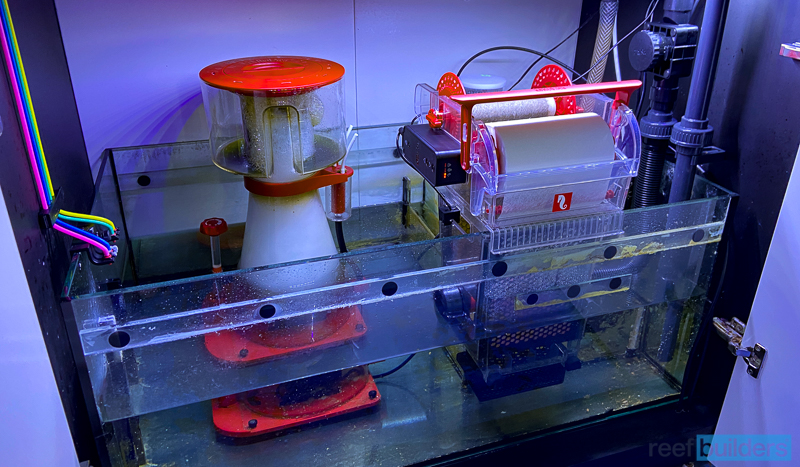 Article
Red Sea ReefMat: 10 Things we Already Love About It