Professionals reviews
YouTube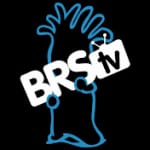 Bulk Reef Supply
The ReefLED 160s is a powerhouse for all your reef tank lighting needs
YouTube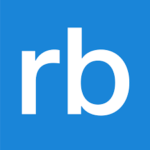 Reef Builders
The PAR measurements doesn't really reflect what you'd expect the lights to do…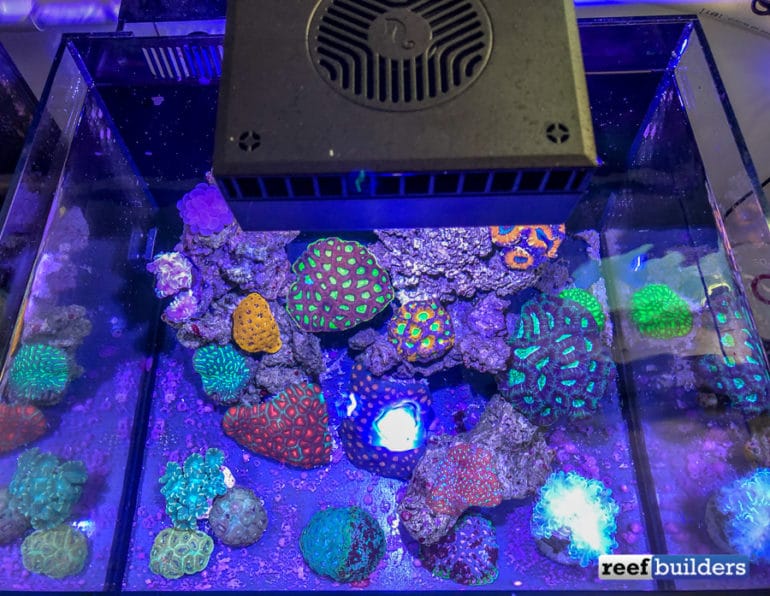 Article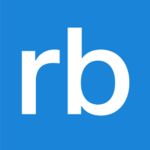 Reef Builders
Hands down one of the best first-generation lighting products we've ever reviewed.
YouTube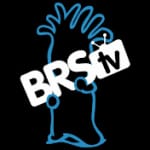 Bulk Reef Supply
Plug it in, choose the color I think looks good & walk away
YouTube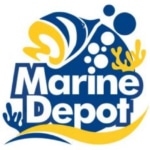 Marine Depot
It minimizes the disco effect many LEDs can have
User reviews
I picked up the Radions as the right RedSea90 was starting to side dim as you can see on the PAR levels.
I must say, for the price, I am not impressed with the Radion lights. Good job Red Sea building a quality light and being priced significantly lower that its competitors.
This is on a Red Sea 425 Xl.
Hope things helps anyone thinking about "upgrading" their lights.
Discuss in our Facebook group