Professionals reviews
YouTube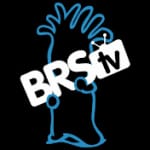 Bulk Reef Supply
Tiny footprint inside your reef tank with tons of flow, control and safety.
YouTube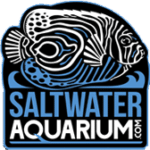 Saltwater Aquarium
Now that's where ReefWave really differs- and the part that makes the ReefWaves my gyre pump of choice…
YouTube

Li Zhuo
Super happy with my new ReefWave
User reviews
Silence is golden ???? the app is also very user friendly!
I can't believe how much easier the Reef Wave is to service than the Gyre. Someone has really thought this through ???? and the best part – It's now a 5-minute job to fully clean the rotors and most of the unit stays inside the tank
Discuss in our Facebook group