Professionals reviews
YouTube

Two Gay Reefers
Super simple calibration … takes all the guess work out of calibrating your dosing system.
YouTube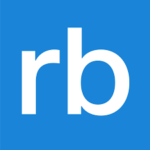 Reef Builders
It's one thing to say something is accurate, it's another to demonstrate it and the Reef Dose is really living up to that
YouTube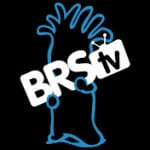 Bulk Reef Supply
set up is a breeze and will have you dosing your favorite reef tank major, minor, or trace elements in no time.
YouTube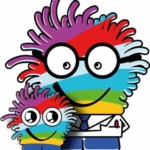 The Coral Centre
If you're looking for convenience, innovation and highly accurate dosing pumps, then we recommend Red Sea's Reef Dose range.