Professionals reviews
YouTube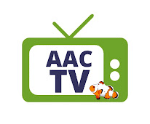 Advanced Aquarium Consultancy
A fantastic entry-level priced aquarium with quality kit and equipment…
YouTube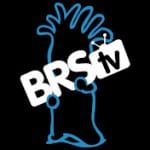 Bulk Reef Supply
Super Simple Red Sea Max Nano Aquarium Setup… It's So EASY!
YouTube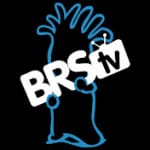 Bulk Reef Supply
This Red Sea MAX NANO is by far the best all in one …by far…
YouTube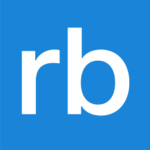 Reef Builders
I just really want to demonstrate how easy it can be to set up a basic reef tank.
YouTube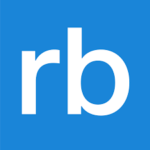 Reef Builders
This tank gives me no issues, so it's like a wheel that doesn't squeak it gets no oil. We just look at it, it looks fine especially under the blue light…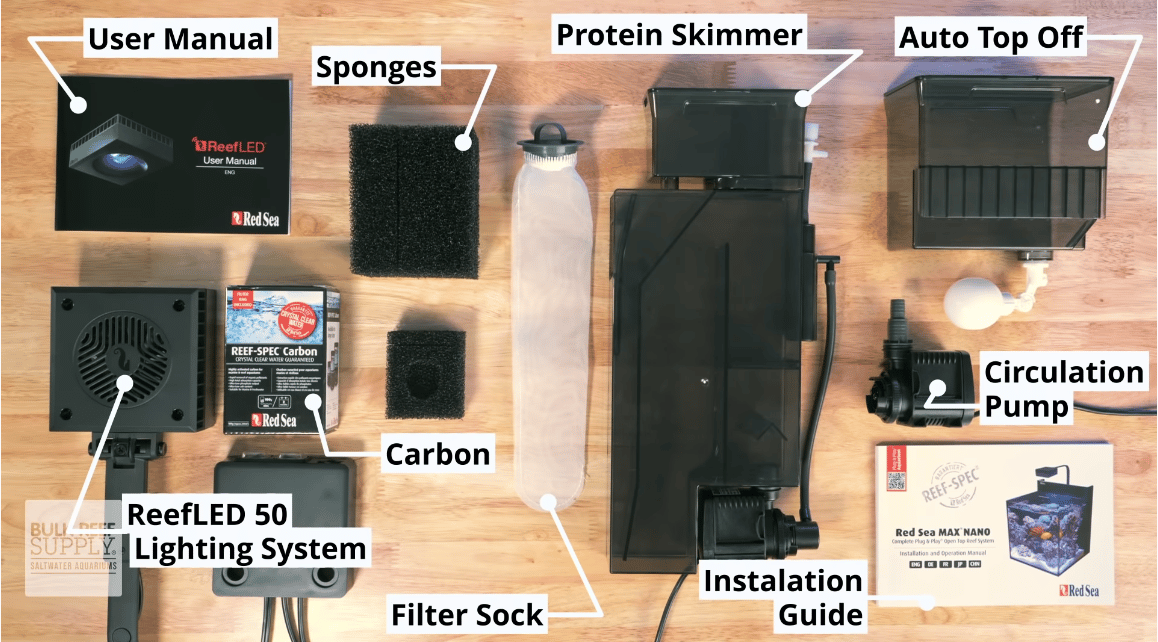 Article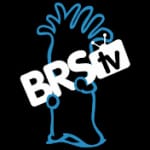 Bulk Reef Supply
The King of All-in-One Reef Tanks? Red Sea MAX NANO
YouTube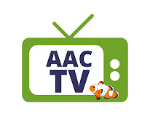 Advanced Aquarium Consultancy
We can't think of another aquarium in the marketplace which for the money is better than the Red Sea MAX NANO Peninsula.
YouTube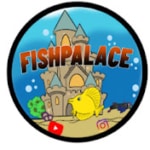 Fishpalace
That's a really nice display and my first impression – that looks better than I thought it would