Professionals reviews
YouTube

Bulk Reef Supply
The PERFECT Reef Tank Blank Canvas! Red Sea Reefer G2 Aquariums
YouTube

Charterhouse Aquatics
Project REEFER – Building our dream Red Sea REEFER – Part 1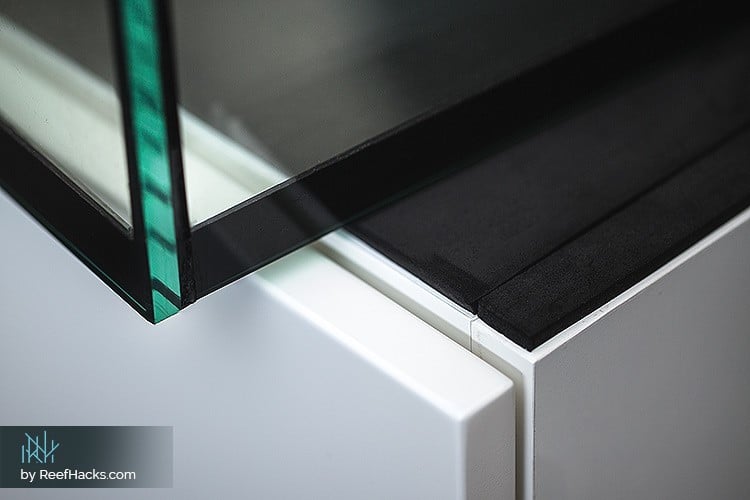 Article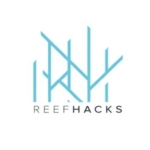 Reef Hacks
Imagine buying an aquarium is like purchasing a new car.
YouTube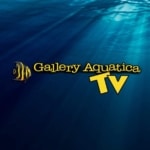 Gallery Aquatica
It certainly is looking sensational.
YouTube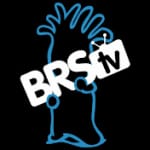 Bulk Reef Supply
REEFER 250, a much nicer standing combo than your standard commodity tanks.
YouTube

Vivid aquariums
It's definitely going to get you on the right track so you have fun and success.
YouTube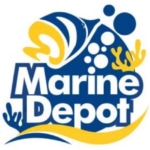 Marine Depot
Red Sea has really raised the bar for these "All In One" type aquarium solutions.
YouTube

Nathan Willard
This tank has been SUCH a good tank, the best I've ever owned.
YouTube

Natural Reefing
Building the Red Sea Reefer XXL 750 for the Reefer Room.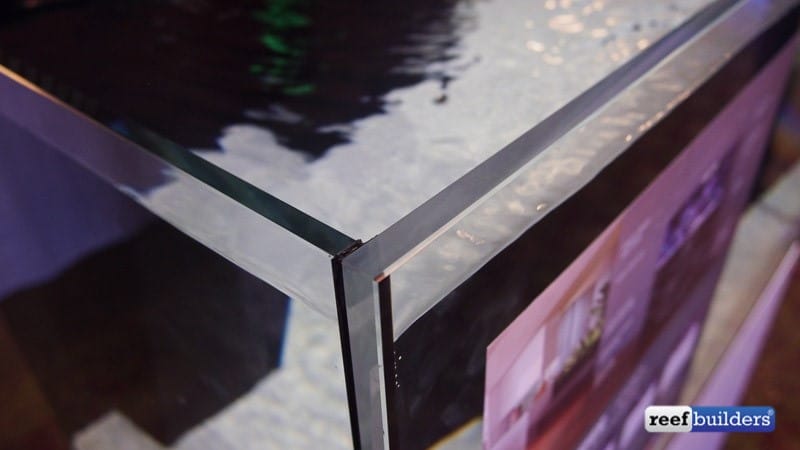 Article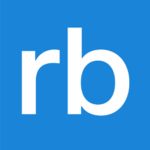 Reef Builders
…Ridiculously clear glass and beautifully crafted seams.